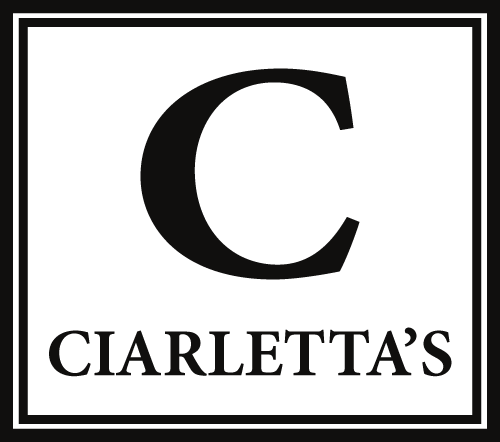 We've done a bit of moving!
We're undergoing a big change! The site you're used to seeing has been redesigned and has a new home. You can now find Ciarletta's Hair Care at CiarlettasHair.com (you'll be redirected anyway after 15 seconds).
As for IndyStyle.com, come back soon! We've got exciting new things in store!